I had some confusion when trying to use the SPFx Extensions. With the help of Mike Ammerlaan and Vesa Juvonen, I was set on the correct path. Thanks guys!
The announcement post indicates that a developer tenant is required. This is different from the Developer Site we create for Add-In development.
To determine the tenant type, look on the Subscriptions page of the Billing section in the O365 Admin center. Developer tenants are clearly identified.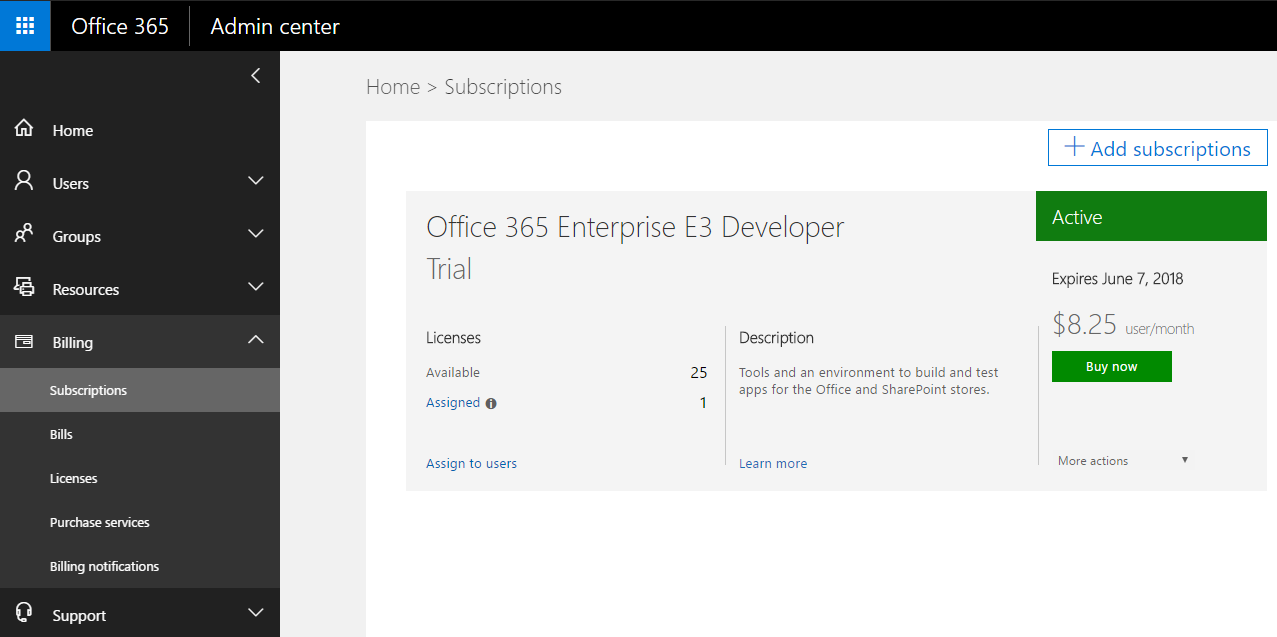 Microsoft has confirmed that all developer SKUs, regardless of when created, can run the Dev Preview.